IF Notes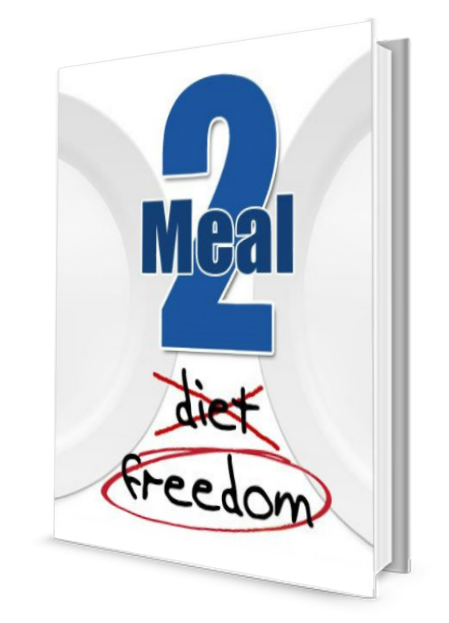 Overview
Fasting is natural
Healing for 1000s of years
Feast or famine
Fat loss signals (insulin)
Modern diets
Don't need to eat every 2-3 hours
Calorie deficit is the real secret to any diet
Other factors exist such as hunger, binge rebounding, food choices
Too complicated. Not sustainable.
Benefits
Weight loss
Lower inflammation/oxidative damage
Blood sugar control
Lower blood pressure
Lower cholesterol
Lower triglycerides
Lower oxidative stress (detox)
Reset gut health/immune cells
Rest and heal digestive organs
More focus/energy (factors above?)
reduce risk of diseases (diabetes/heart/cancer/neurological/stroke/alzheimers)
Autophagy/stem cells (organ rebuilding)
Stronger stress defenses (mitohormesis)
Brain health (BNDF) and neurodegenerative diseases
Lifestyle change (not a diet)
Fasting
Longevity like CR (wihtout the pain)
Main benefits come from the weight loss/CR?
GH increases spare muscle?
Hormesis stress
Autophagy
Cycle/pulse protein
Long term fasting (18-36 hours)
Exercise speeds up?
TRF
Time restricted (8-10 hr) eating without cal reduction reduces metabolic disease ricks (source)
Early TRF benefits (source)
12 hour 2 meals improves metabolic circadian rhythm (source)
FMD
5 day low kcal and protein for benefits (vs pure fasting) Dr Longe
Health
Fasting strengthens immune cells (source)
Fasting helps kemo treatment
Fasting signals stem cell activation (low glucose)
Fasting and intestinal stem cells (source)
Fasting 72 hours resets immune system (source)
Fasting helps recovery from injury (source)
Longevity
Methione restriction (source)
Reduce toxins and oxidative stress with weight loss (source)
Lower endotoxins/AGE/Oxidative damage
Foods
Real foods higher EE than processed (source)
Carbs
Meals high in fat/carb increase oxidation and inflamation but not with antioxidants (source)
Carbs not necessary for MPS (source)
No metabolic advantage to keto diets (source)
Slow and steady replenishes muscle glycogen
Eat to fuel workouts and performance
Higher carbs low fat no increase weight gain
Increase hunger
Fat
High fat decreases hunger, less kcal (lower metabolism long run?)
Protein
Higher intake for glutatione in older (source)
Higher protein has satiating
MPS (with training)
Up metabolism in CR state
Eat fresh meats (not fried or old)
Exercise
autophagy
glucose control
stem cells
break into bursts (lower stress overall)
Tips
Eat at same times (circadium rhythms, blood sugar, hunger)
Prioritize protein
Exercise
Low stress lifestyle
Real foods (less oxidative damage/more nutrients)
Monitor health markers (BP, glucose, inflammation, etc)
Cycle calories. Still have to refeed to grow back cells.
More